How to Do Winged Eyeliner
How to Do Winged Eyeliner
Discover how to do winged eyeliner with precision with this how-to video and step-by-step guide from COVERGIRL® and Jose Jimenez. Jose shares his expert tips for creating a flawless winged eye look.
The products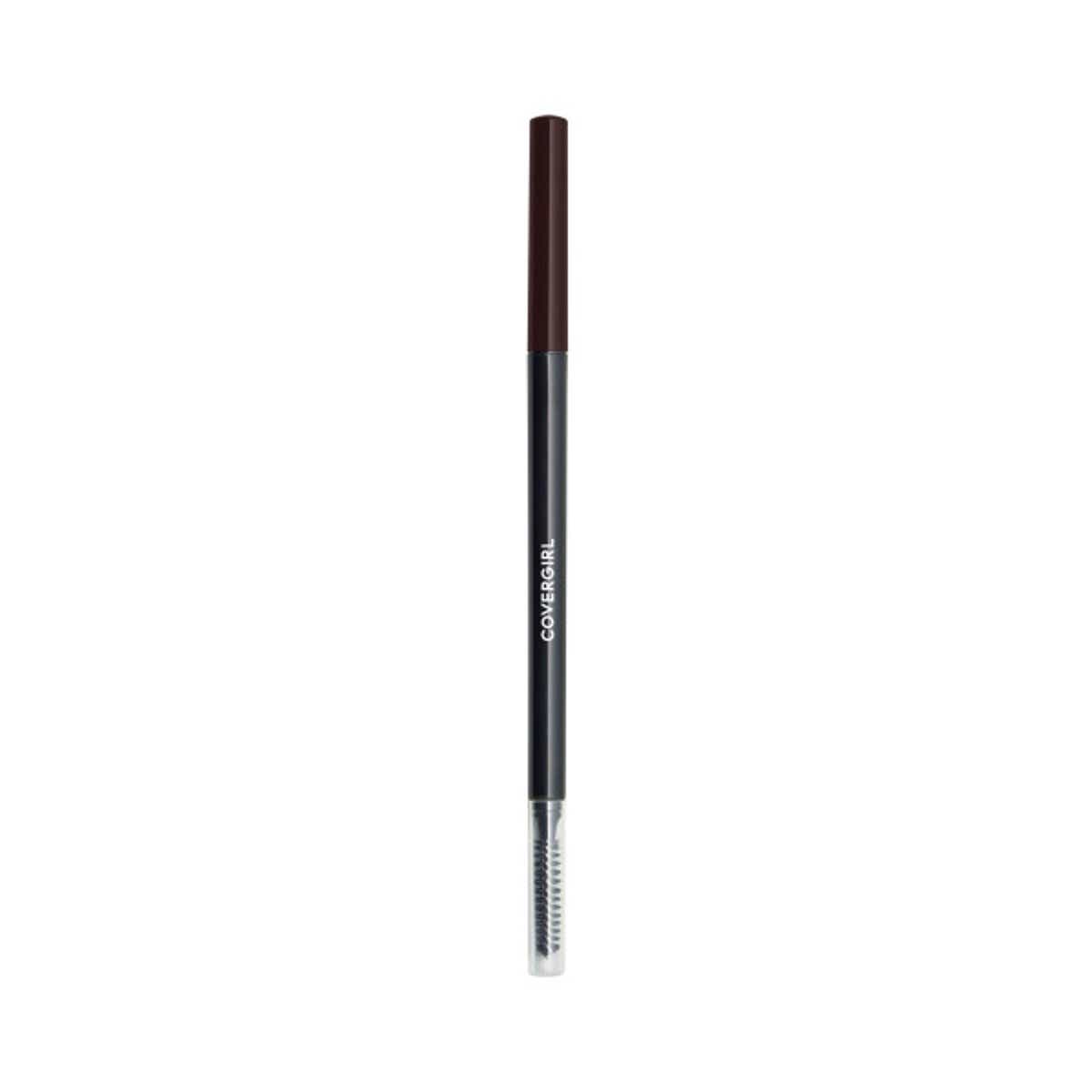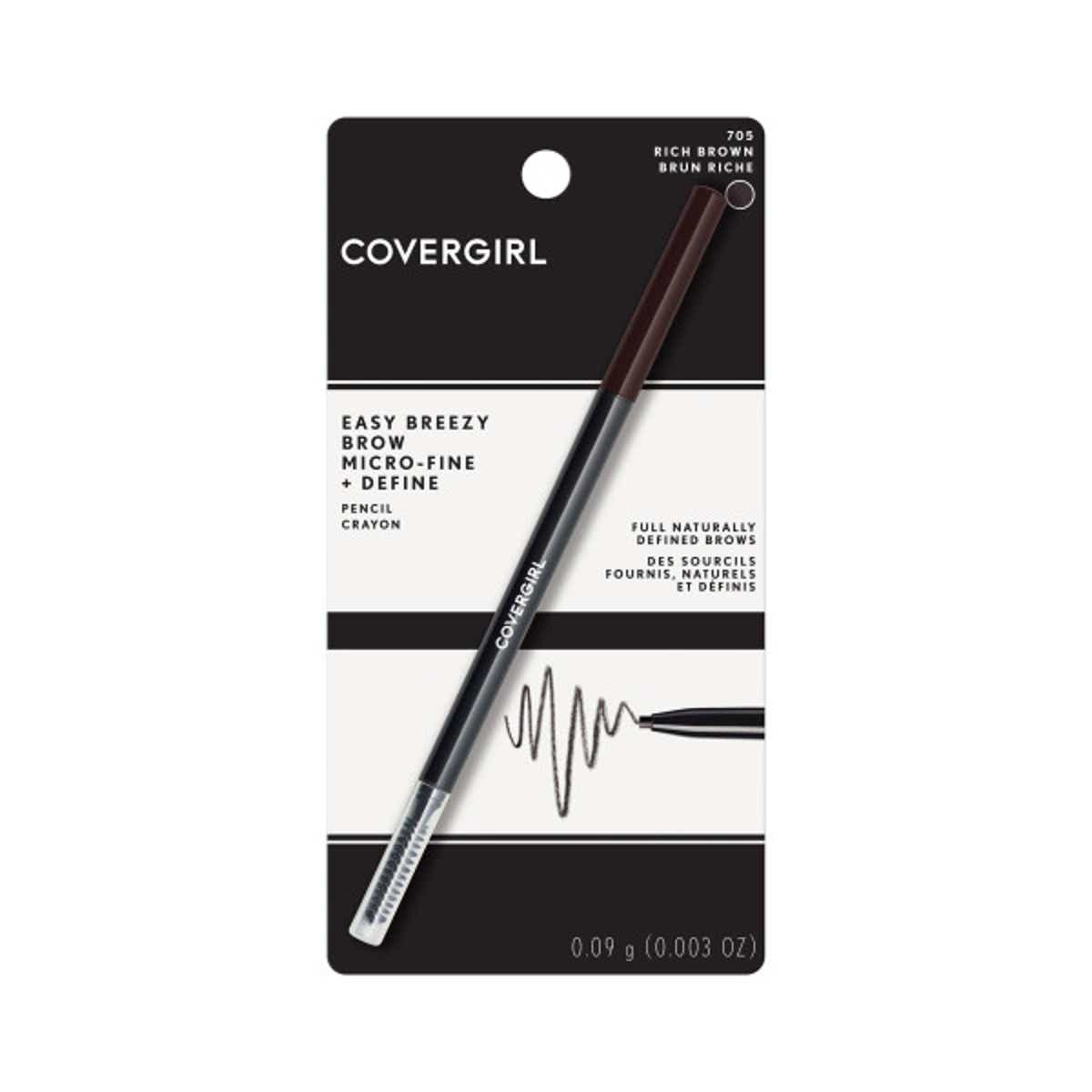 Easy Breezy Brow Micro Fine Fill + Define Eyebrow Pencil
3 shades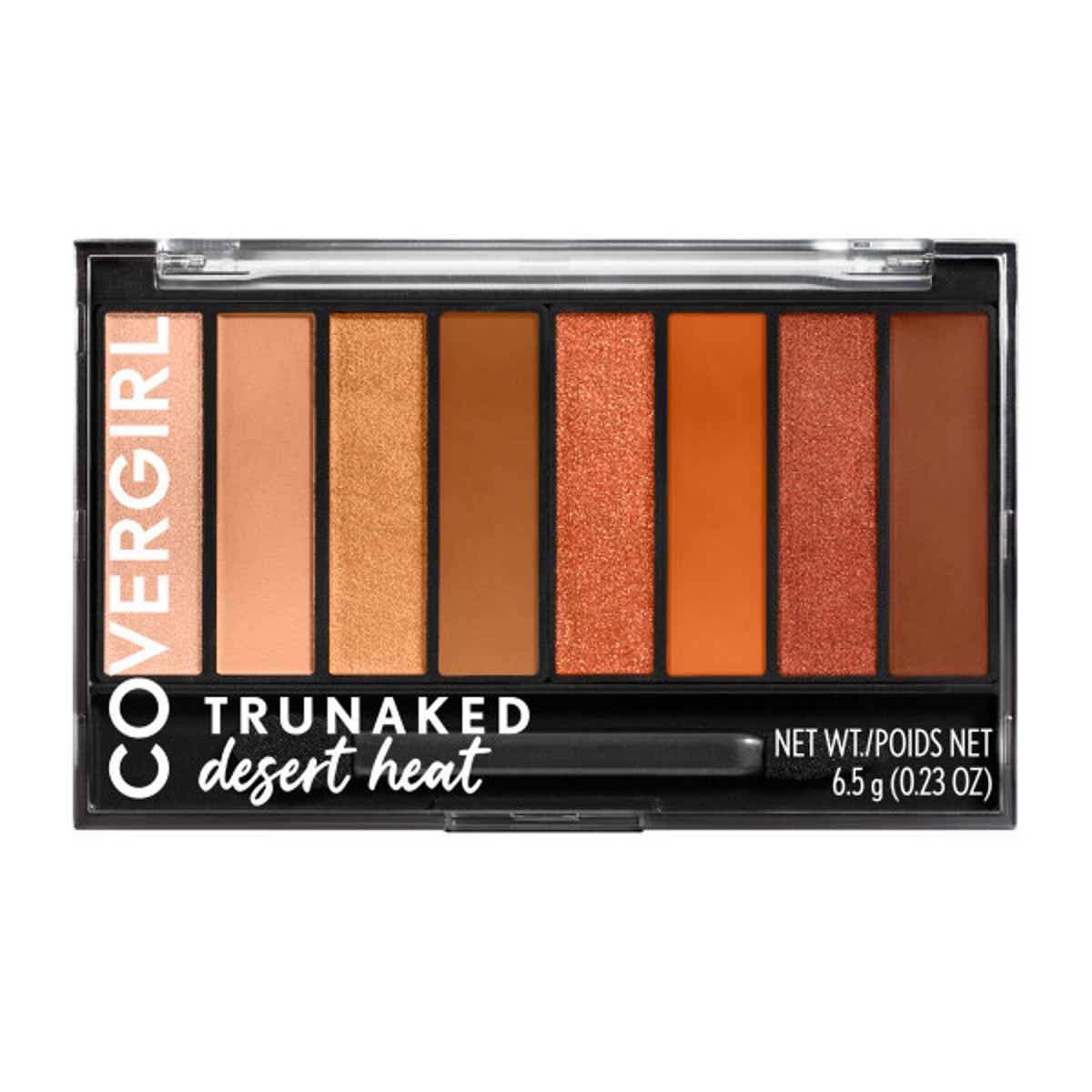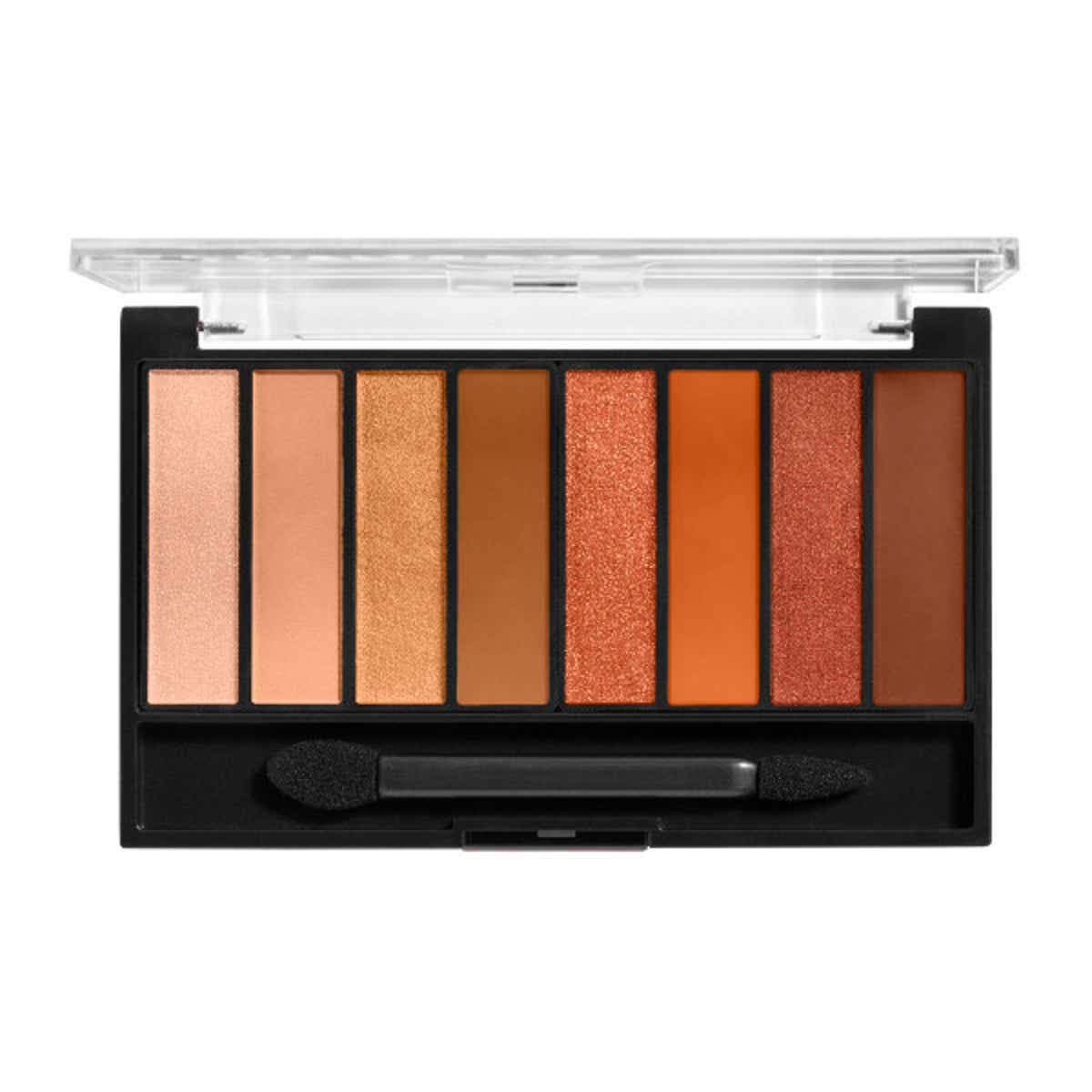 TruNaked Eye Shadow Palette
6 shades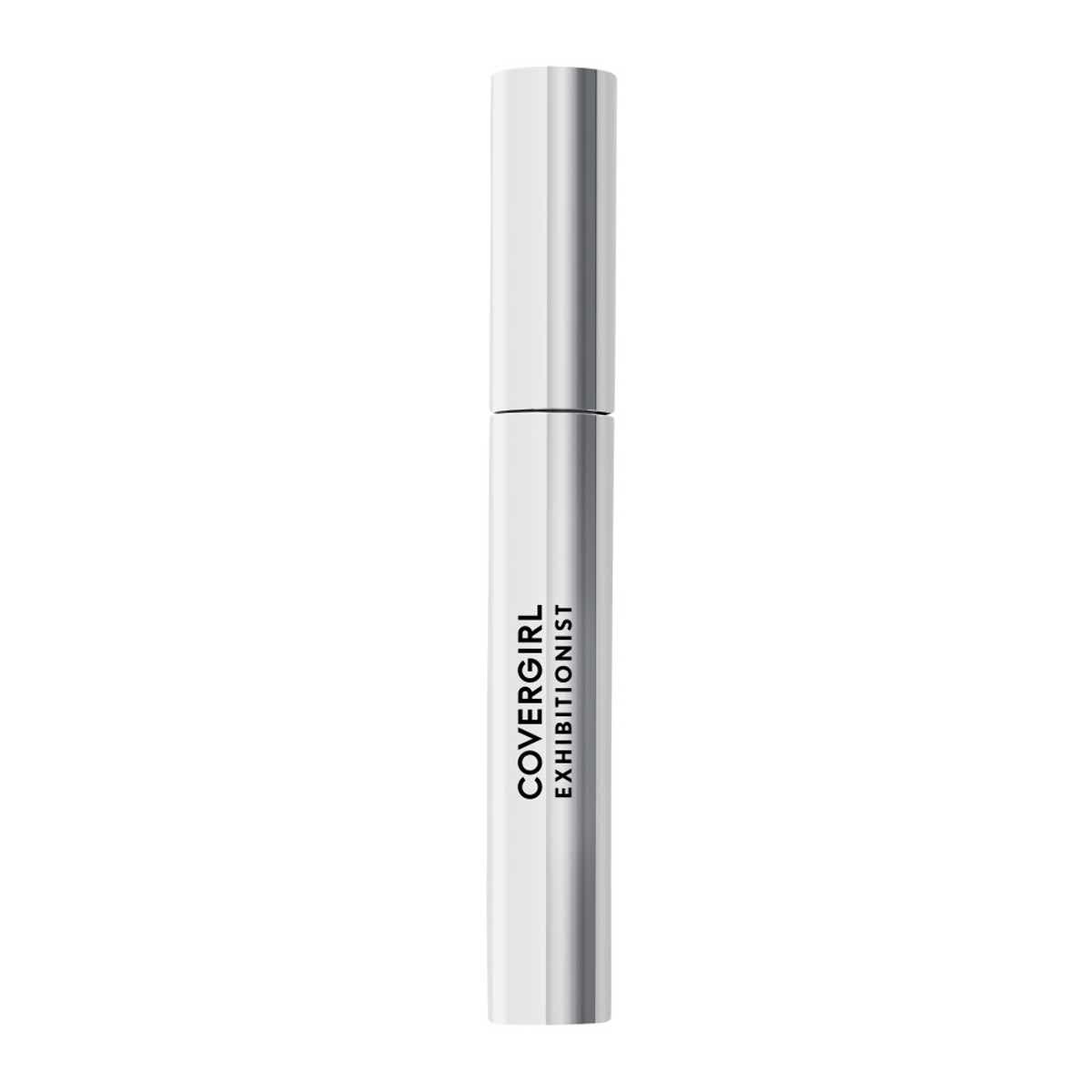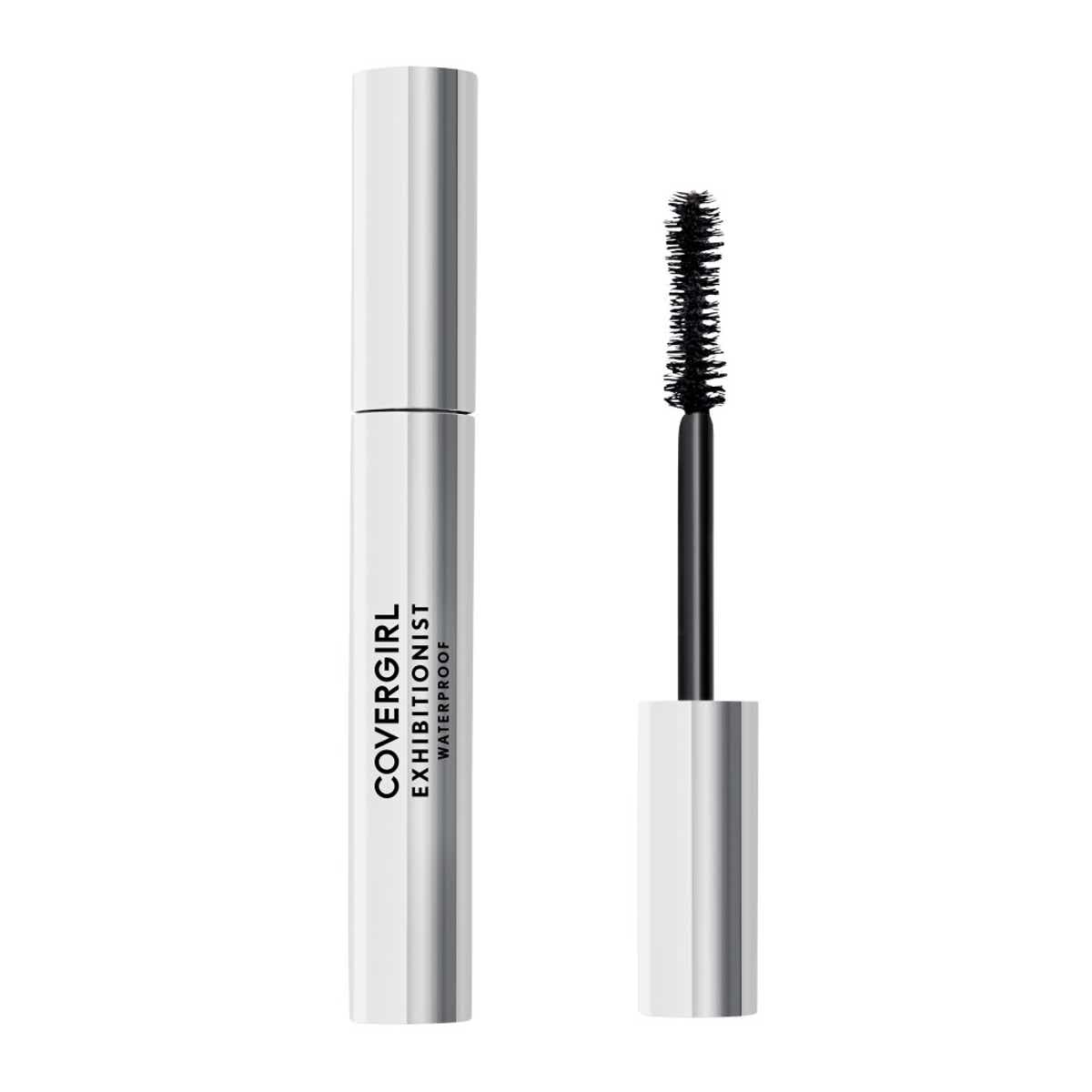 Exhibitionist Waterproof Mascara
1 shade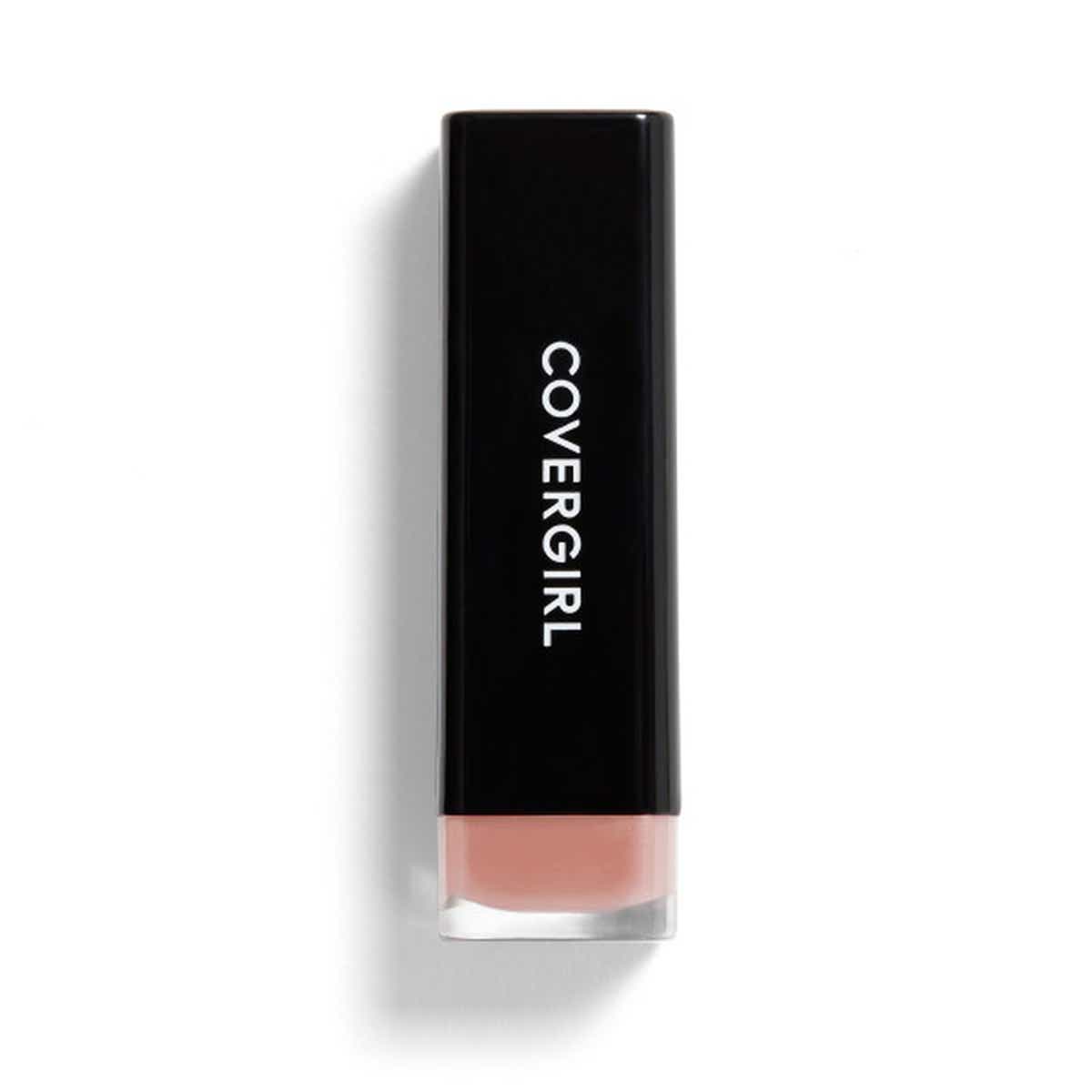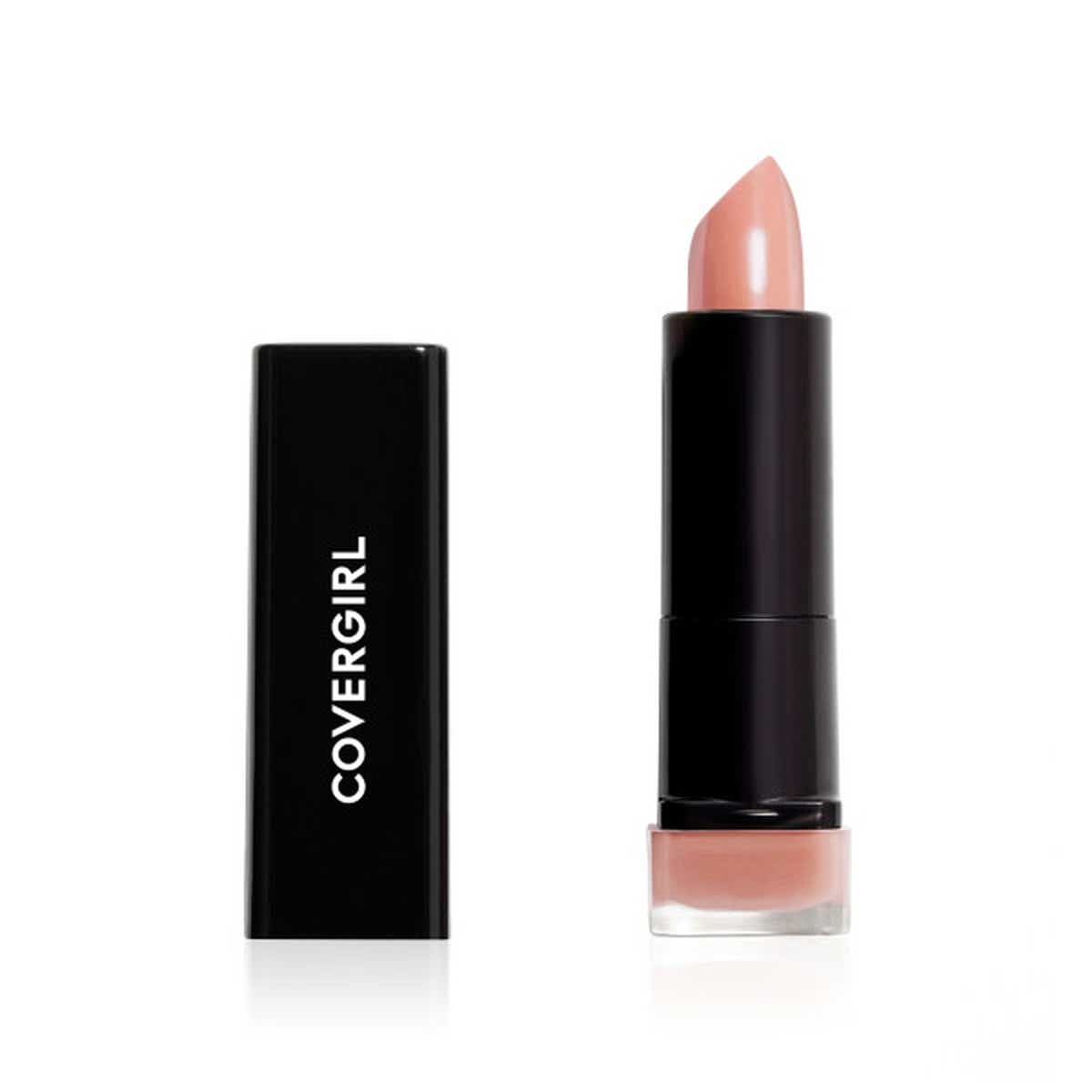 Exhibitionist Lipstick
4 shades
Step 1: Prep
Prep your look with COVERGIRL TruBlend Pressed Powder.
Step 2: Fill and define eyebrows
Sculpt your brows with COVERGIRL Micro-Fine Fill + Define Eyebrow Pencil.
Step 3: Apply eyeshadow primer
Start the eyes. Prime your eyelids with COVERGIRL Lid Lock Up Eyeshadow Primer.
Step 4: Apply eyeshadow to eyelid
Warm up your eyelids with shades from the COVERGIRL TruNaked Eyeshadow Palette. Blend until even. Add extra eyeshadow to the outer corner of your eyelid in the shape of a triangle. This will help accentuate your winged eyeliner look.
Step 5: Apply eyeliner
After you complete your eyeshadow, use COVERGIRL Outlast Active Get in Line Liner to wing out your look.
Step 7: Apply gold eyeshadow
Add a golden yellow shade from the COVERGIRL Dazed Palette to the inner corner of your eye.
Step 8: Apply lip color
Finish off your look with COVERGIRL Exhibitionist Cream Lipstick.